The "Pay-it-Forward" trend is a cool notion, and has made the day for countless people. But, it's also capable of putting one in a very sticky situation. Sometimes, we want to pay it forward, but financially just can't afford it- and then we look like a cheap a-hole.
A similar situation happened for TikToker mac_tray, when he pulled up to buy his $6 Starbucks latte and found out the person in front of him was the 23rd in line to pay for the order behind them. When asked if he wanted to continue the streak, he declined. Not to be rude, but because the car's order behind him was a whopping $46!
"They tried to set me up." He captioned the video, referring to the baristas.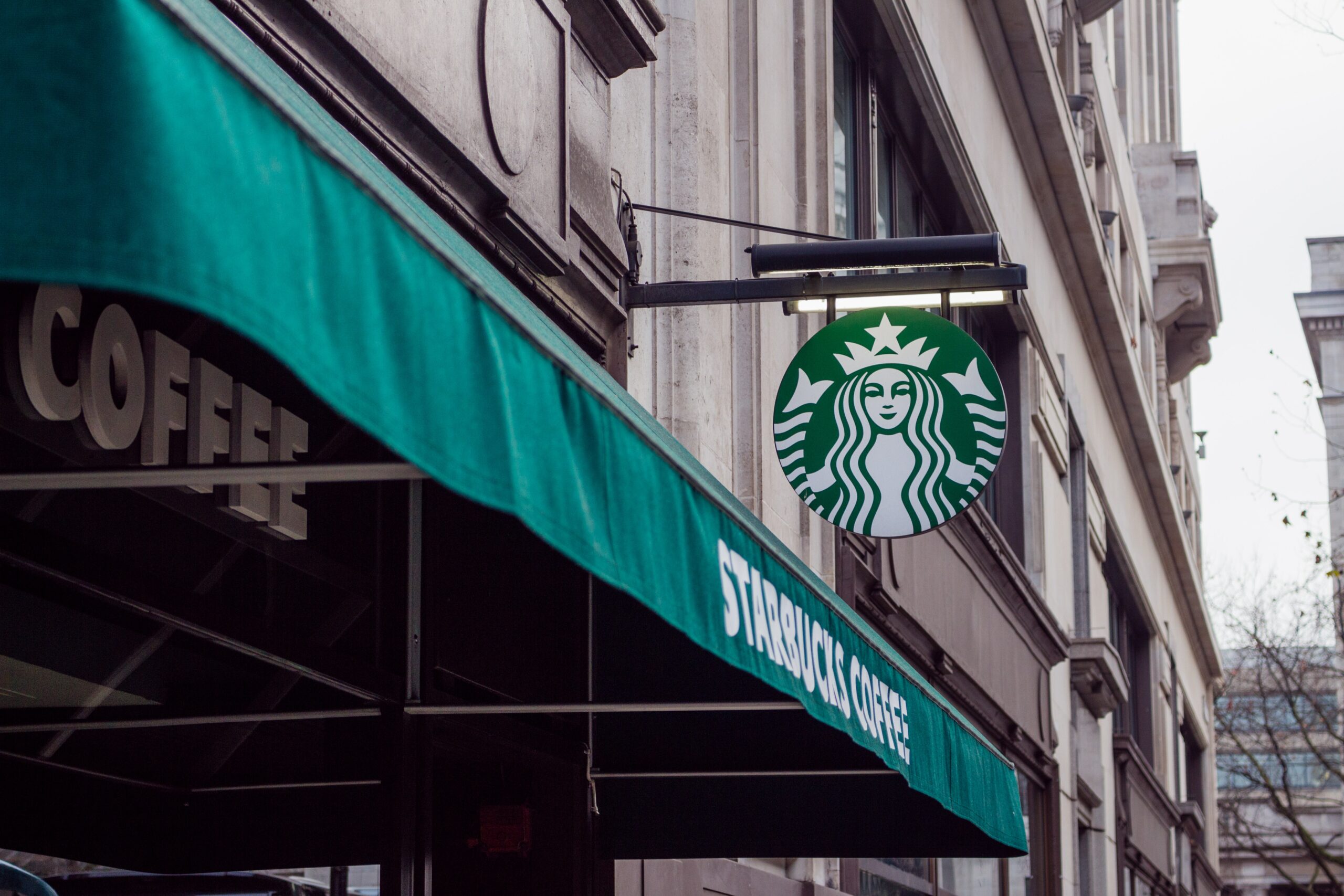 In his video he can be seen making his way through the drive-thru, receiving his drink, and driving away.
Throughout a series of captions, Mac wrote,
At Starbucks, they were doing the pay for the person behind you thing. I pulled up and ended a 23 car streak!!
He claimed the workers were trying to set him up, although I'm not sure how costs of the person's order behind him was in their control.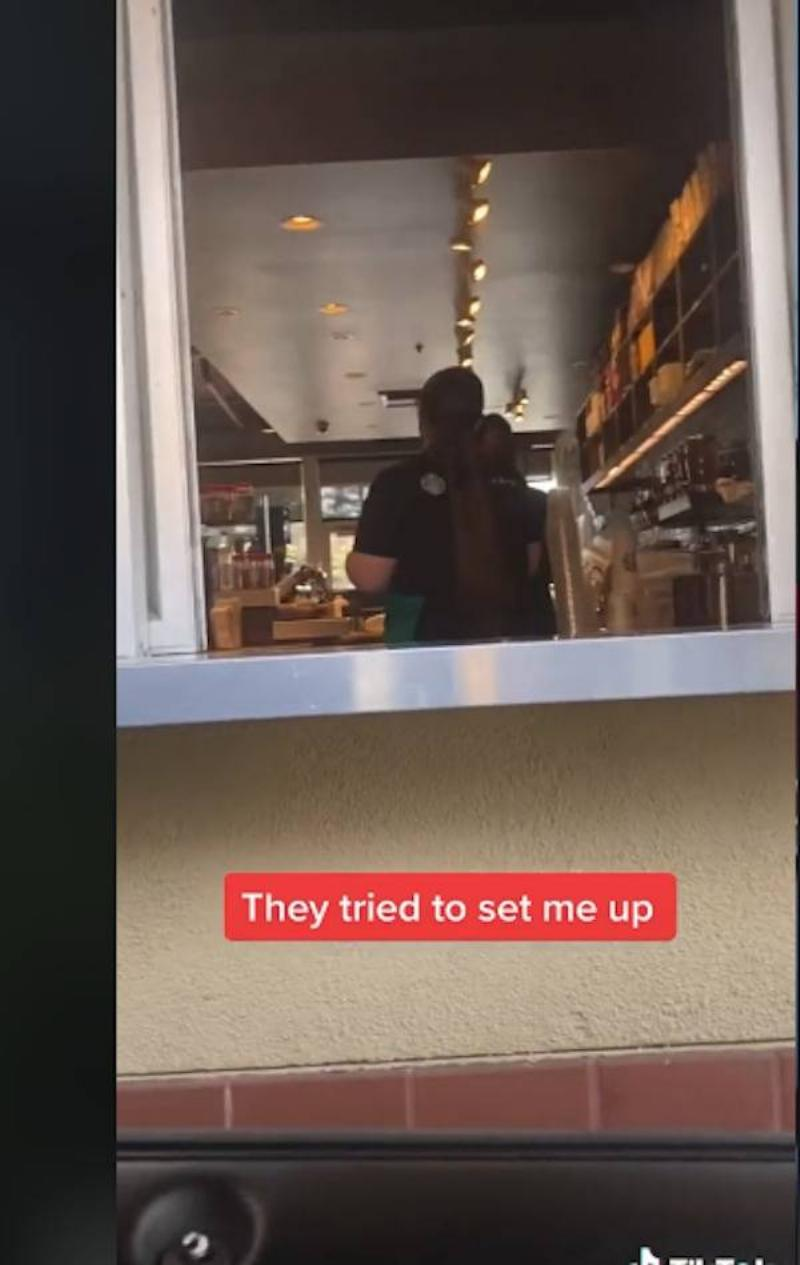 They tried to set me up.
He wrote. His reasoning behind the assumption was that he had only ordered a $6 latte, and to request that he paid an extra $40 for an order that wasn't his seemed a little absurd. I'd have to agree with him on that one, and I honestly think I would have done the same. Anyone who has $46 to drop on Starbucks probably isn't struggling too bad.
He continued, "The person behind me bill was 46 when mine was 6."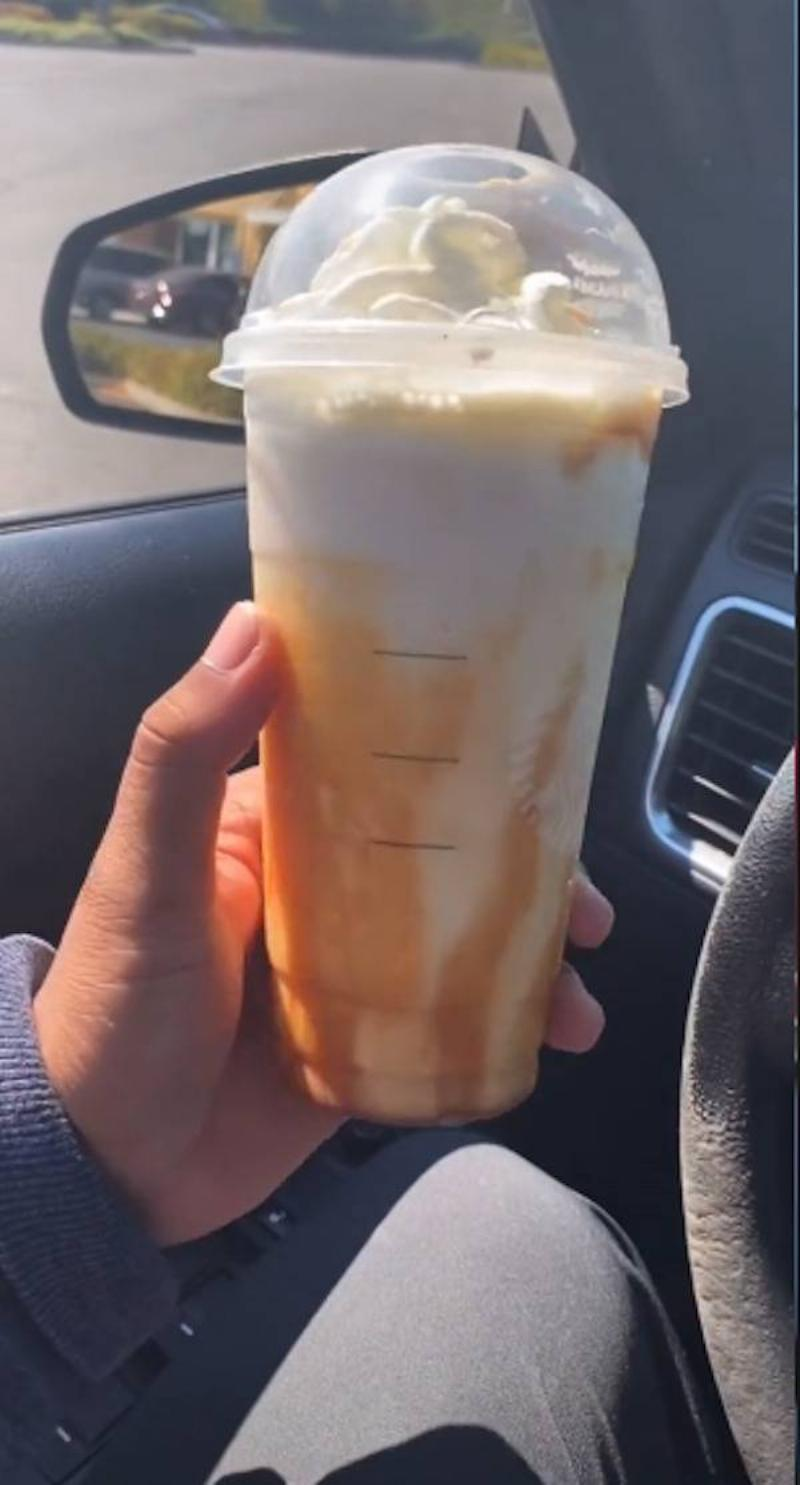 People in the comments had a lot to say about the situation, and most agreed that they would have done the same.


Some suggested tipping the baristas rather than paying for the car behind you. That way, at least a small act of generosity is still being committed.


Others shared their own personal stories of times they had paid it forward when they wished they hadn't.



What would you have done in this situation?